Module 8
Code Your Voice
Start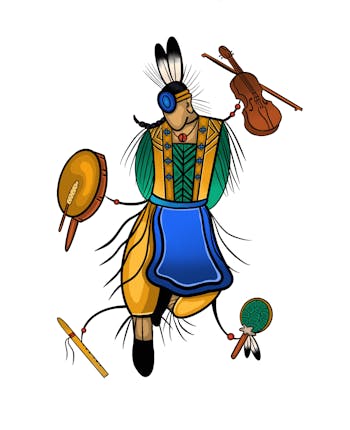 Approx Time to Complete
1.75 Hr
Pro Tip
The slide decks have extra info not included in the online lessons. 
The Notebook can be printed but has more functionality when used digitally.
Module Overview
In Module 8, students implement ideas in their songs that promote equity and the 94 Calls to Action set forth by the Truth and Reconciliation Commission of Canada.
Module Resources
Module Outline
1
Minds-On: Thinking About Reconciliation
10 Minutes
2
Action: Adding Power To Our Voice
70+ Minutes
3
Consolidation/Reflection
20 Minutes