Module 3
Layers of Music (Activism & Equity)
Start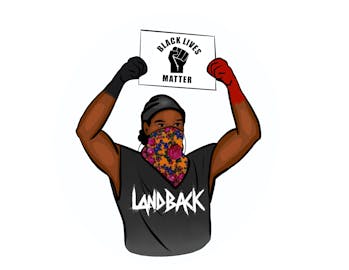 Approx Time to Complete
1.25 Hrs
Pro Tip
The slide decks have extra info not included in the online lessons.
The Notebook can be printed but has more functionality when used digitally.
Module Overview
In Module 3, students continue to examine the layers of racism and music. Students will learn how to add sound clips to their EarSketch scripts and learn about debugging!
Sensitive Topic: In this module students will analyze examples of racism and injustice faced by Indigenous artist, Samian.
Module Resources
Module Outline
1
Minds-On: Thinking About The Issues
10 Minutes
2
Action: Activism, Equity, & First Sound Clips
55 Minutes
3
Consolidation/Reflection
10 Minutes